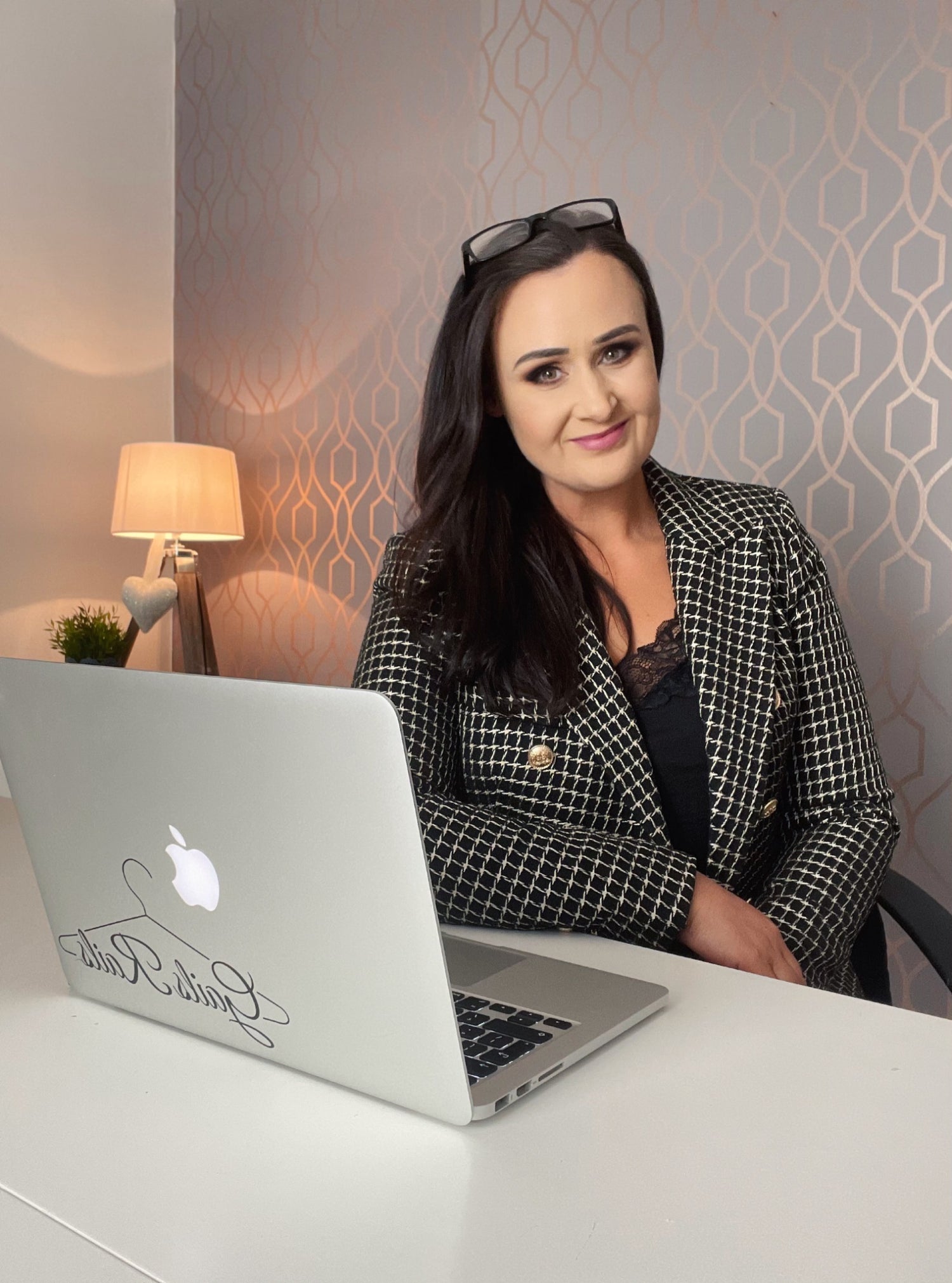 About Gail
Gail Doyle is a qualified image consultant, stylist, dressmaker and designer, who's ethos is to simplify fashion for her clients and help them feel confident in their own skin…."Everyone looks great in comfortable clothing that makes them happy and confident.  Shape or size has little to do with it, the women I meet come to love the body they have, and not wish it was different or like someone else's". Gail delights in helping normal, everyday, busy woman to dress in a way that suits their body-shape, lifestyle and personality."I suppose I am a 'body-shape educator', and my clients say I help them feel like the best version of themselves.  To feel good in your clothes you need to understand and follow the guidelines for your body shape, not only will this boost your confidence and look better in the clothes you wear but also eliminate anymore impulse buying.
If you would like to avail of Gail's 1:1 styling consultation or take her free body shape quiz. Click the button below to head to her Gails Rails website click the button below.
Gails Rails
The Gail Collection
The perfect capsule wardrobe designed and created by image consultant and Seamstress, Gail Doyle of Gails Rails. Inspired by her clients and followers, women of every age, shape and size. This Collection is Timeless, Ageless, Elegant, Simple and Functional all the things Gail believes in to make a woman feel beautiful and confident.
Gail has had three exclusive launches since 2021. With the latest collection SENNS which was launched in June 2022.
Gails latest online boutique was launched January 2023. The Gail Collection Online Boutique is a collection of pieces hand picked by Gail incorporating her personal stylist attributes. These pieces are elegant and stylish.
The Gail Collection Online boutique pieces are limited and change regularly, you can keep up to date with the latest pieces by following Gail on her instagram account at Gails Rails
All About SENSS
As an Image Consultant Gail deals with women of every age shape and size in her Style Studio on a daily basis, and there is 1 thing that 90% of them struggle with! 
The most worn item in a ladies wardrobe after jean…….. THE BASIC BLACK LEGGING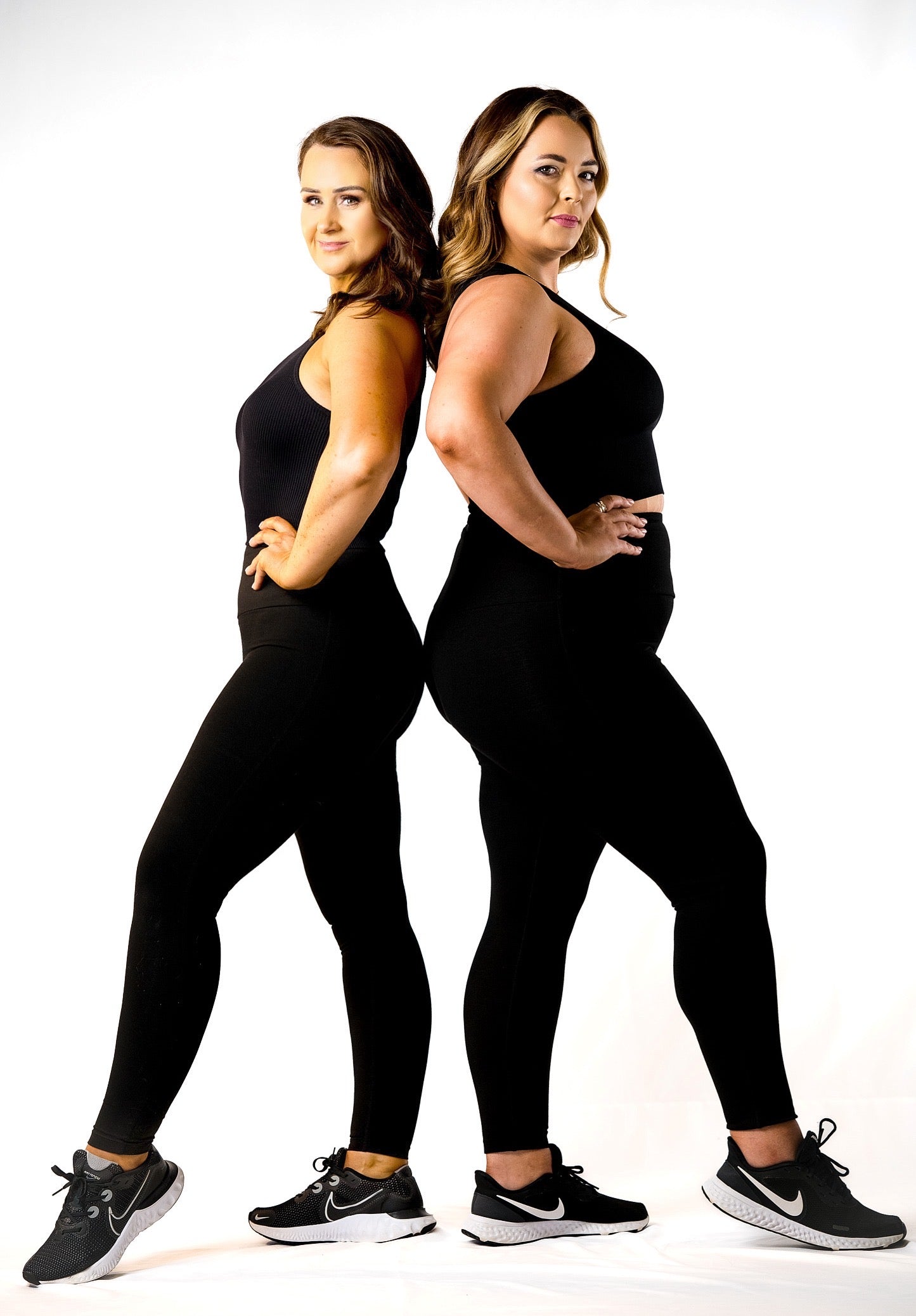 Why you'll LOVE SENSS
We have all had similar issues when buying leggings. They wiggle down, the dreaded see through fabrics, don't give good tummy control, the list is endless!
So after years of listening to the same concerns from so many women. Gail knew there was a gap in the market so she got her sketch pad out and began the journey to create the perfect pair of legging!
The SENSS collection is made up of the most fantastic Bamboo and Organic Cotton Fabric. Pairing these two fabrics together gives the most sustainable, comfortable and stylish fitting garment. All designed, hand picked and single handedly packaged by Gail Doyle.
All the benefits of SENSS
Benefits of SENSS

Fabrics which aren't see through
Help keep you cool (peri menopause)
Hold their shape after washing
Can be worn casually or dressed up
Conceal cellulite
Hug but don't squeeze
Flattering necklines
Angles sleeve
So soft you'll want to live in them!

Benefits of Bamboo

Long term freshness- Fabrics made from bamboo offer excellent ventilation thanks to the microscopic holes in bamboo fibres.
Wonderfully soft
Excellent heat regulation
Hypoallergenic
Protect against UV radiation
Crease resistant without ironing
Sweat resistant
Eco Friendly

Benefits of Organic Cotton

Environmentally friendly
Fair working conditions for farmers and factory workers
Better for sensitive skin
Highly versatile