GAILS RAILS ONLINE BOUTIQUE
Body confidence doesn't come from trying to achieve the 'perfect body'. It comes from embracing the one you've already got!
Love Gail x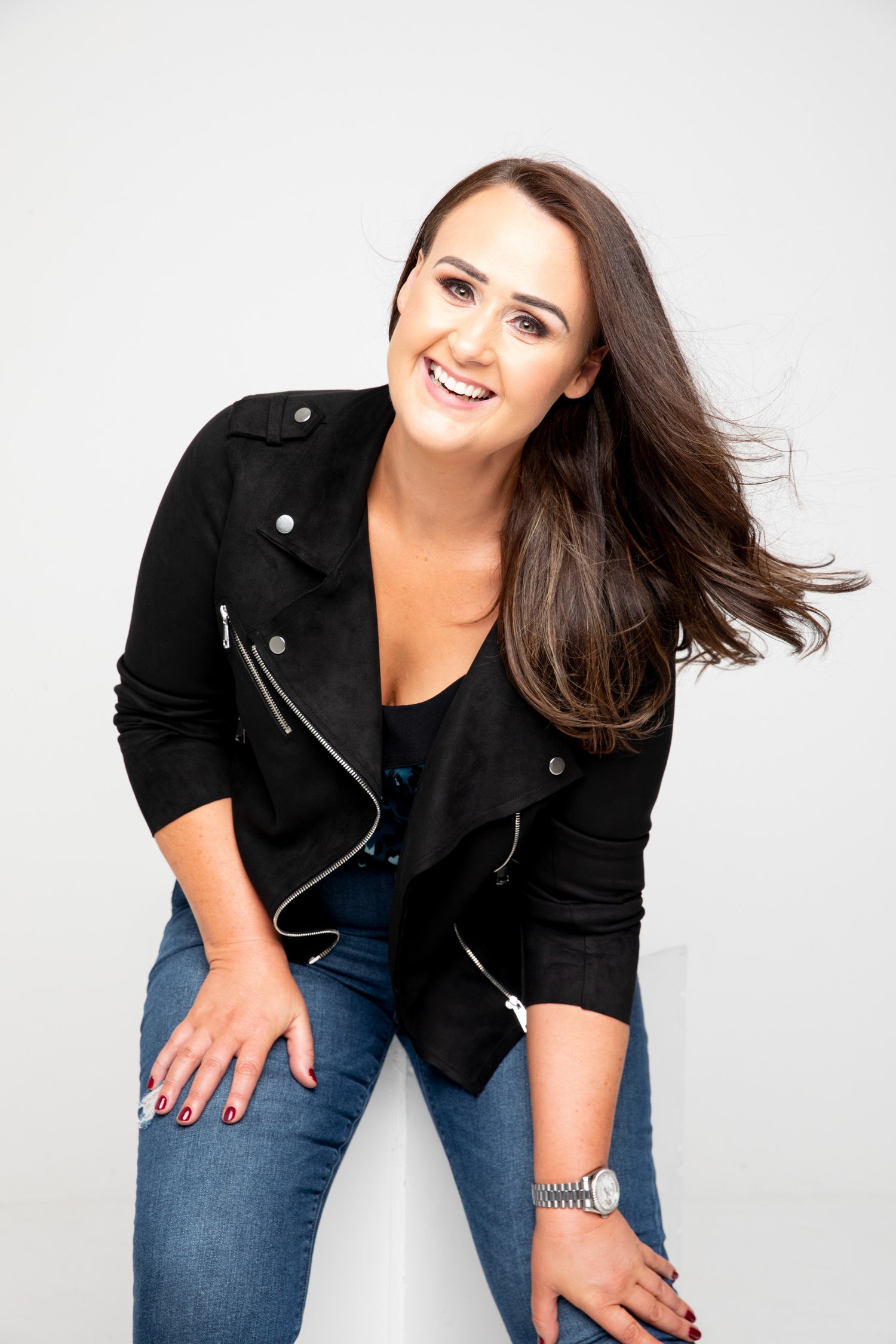 About Gail
Hi I'm Gail, I am a qualified image consultant, stylist, dressmaker and designer, who's ethos is to simplify fashion for my clients and help them feel confident in their own skin.
The main aim of my Online Boutique is to "Keep it Simple". Taking the stress out of online shopping by incorporating my personal stylist attributes, ensuring the pieces are flattering and timeless, keeping all bodyshapes in mind.
Read More
SENSS Clothing
The SENSS Clothing is designed and created by Award Winning Image Consultant Gail Doyle. With over 20 years in the fashion industry including dressmaking she has designed the building blocks of a capsule wardrobe for women that is timeless, ageless and multi seasonal. Quality design s pieces you will have in your wardrobe forever and have the ability to create multiple outfits with. Follow Gails Rails on Instagram for style inspiration.
See What Our Customers Think